About Quality and Patient Safety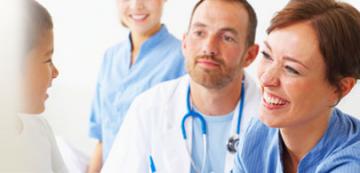 Sacramento-based Hospital Quality Institute (HQI) is the quality and patient safety arm of HASC, the California Hospital Association (CHA) and the Regional Associations.
CHA founded HQI in 2013, and since then it has informed and educated on best practices. The institute also oversees and coordinates the Collaborative Health Care Patient Safety Organization (CHPSO).
A number of HASC-led quality and patient safety initiatives have also been completed in recent years. Examples are below.
For more information on HQI, visit www.hqinstitute.org, or contact HQI President Robert Imhoff at (916) 552-7600 or [email protected].
Overview HASC and West Health invite emergency department (ED) clinical leaders interested in pursuing Geriatric Emergency Department (GED) accreditation to a sponsored educational webinar. In alignment with the Governor's Master Plan for Aging (MPA) to expand the network of GEDs throughout California, West Health and partners will provide geriatric education tailored for the ED and share key resources for […]